MNA Personal Internet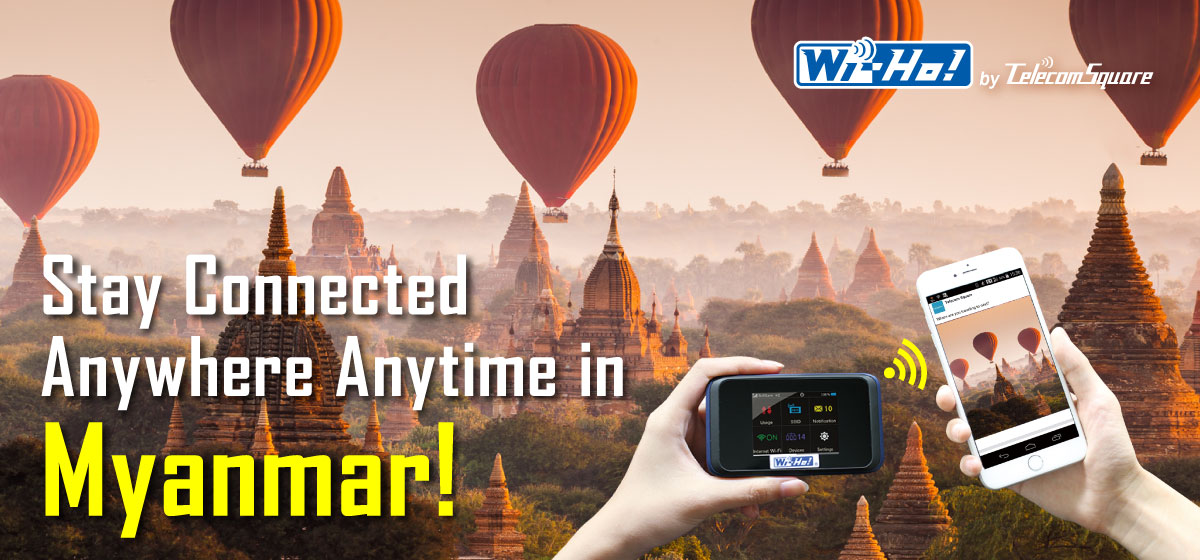 The mobile connection in Myanmar has improved along with the economic growth.
However, Wi-Fi spots are limited, and roaming fee is still expensive.
Telecom Square's rental Mobile Hotspot service enables you to get Internet access whenever you want. You can enjoy Unlimited Internet Access in Myanmar with $15 per day.
Mobile Hotspot is a portable device that provides wireless Internet access on many devices (including laptop, smartphone, MP3 player, tablet, portable gaming device, and etc.).
Mobile Hotspot typically uses mobile broadband service from cellular providers for Internet access.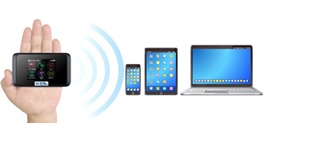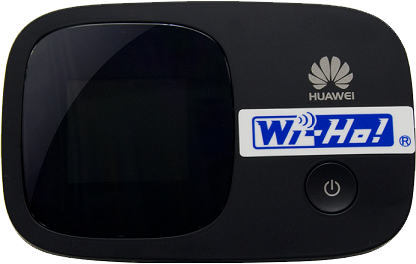 Max Download Speed: 21.6Mbps
Max Upload Speed: 5.76Mbps
Max Connection Limit: 10
Max Using Time (hours): 6
Max Charging Time (hours): 2.5